Everything great begins with a sincere vision and a burning passion for knowledge. The vision was to create a platform where people could learn the importance of skin care, increase their awareness about skin problems and be able to understand and appreciate the largest and most multidimensional organ of our body – the skin.
Dr. Ansul has always believed in public health education and the philosophy that 'prevention is better than the cure' has left an acute mark on her conscience since her early days of training as a medical physician.
CutiConscious™ was conceived many years ago but the concept and vision is now being put into action and ready to be delivered to the public. After completing her formal education as a medical doctor, she was later successful in completing her Post Graduate Degree (M.Sc.) in Dermatological Sciences from the prestigious Welsh Institute of Dermatology (U.K.), known for their pioneering work in the science of Dermatology and Genetic Dermatology.
In the world today where there is an overload of information and where facts are often distorted, CutiConscious™ strives to bring you factual advice, tips, articles and reviews.
We also offer Product Development services, including clinical studies, clinical reviews, product marketing, brand creation, professional product photography, protocol development, basic product formulation, web design, skin care articles , dermatology tutorials, skin care manuals and everything skin care.
Dr.Ansul serves on the board of some exclusive skincare product companies and is a chief consultant & concept designer for award winning labs across Europe to North America. Her bold concepts, evidence based style, futuristic vision and sincere attitude have made her a favorite amongst high profile brands. Follow her on Instagram @cuticonscious.
Apart from her devout passion for the sciences, she is a published poet and writer, a wild life lover and free- thinking, peace- loving libertine, who believes in the philosophy of Nirvana.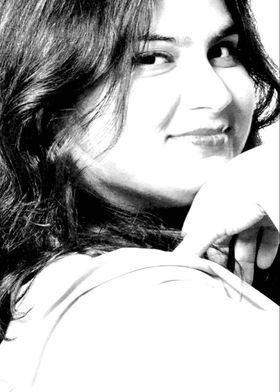 Skin Care Consultant – Dr. Ansul N Khan, M.B.B.S, DDSc, MSc in Clinical Dermatology, University of Wales College of Medicine, U.K
Pro-Aging Medicine.Paris, France 
The Holistic Dermatologist, Scientist, Dream Builder, Writer, Inspirer, Author, and Entrepreneur.
Monika is passionate about life and about science and this is why she is part of the visionary CutiConscious™ Dream Team. Living life to the fullest, she keeps both sides of her brain engaged by enjoying the intricate pleasures of existence, merging them beautifully with her deep love of botanical and cosmetic sciences. We are so proud to have her on our Dream Team where she offers professional advice on various projects and is also the lead writer for our 'Original Scientific Paper Series'.
Majoring in Cosmetology from the Faculty of Pharmacy and Division of Laboratory Medicine at the Medical University of Silesia in Katowice, she completed her postgraduate studies in herbal and cosmetic sciences. She is currently working on a doctoral dissertation about the antioxidant properties of plants extracts.
She has gained professional experience by participating in numerous trainings, symposiums, seminaries and courses in pharmaceutical and health sciences and has developed courses such as 'Aromatherapy', 'Education for Modern Cosmetology', 'Innovations in Dermocosmetics', 'Individualisation of Pharmacotherapy in the Treatment of Skin Diseases'.
Working as a researcher and lecturer in the Department of Dermatology and Cosmetology of the Faculty of Medicine and Health Sciences at the Jan Kochanowski University in Kielce, she strives for perfection without letting go of the inner child.
Her scientific interests focus mainly on skin care as well as ingredients of plant origin, in particular, plant extracts, plant oils, and essential oils and the possibilities of their use in skin care. She is the author and a co-author of numerous scientific and popular science publications.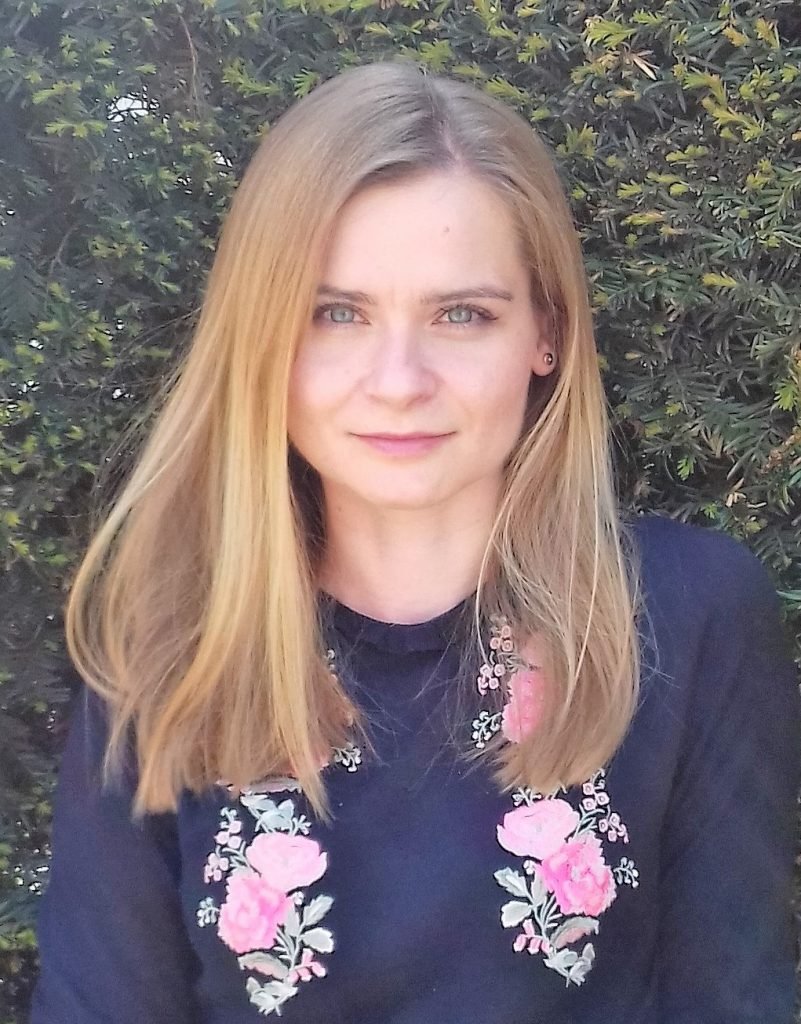 Head of Botanical Ingredients Research and Scientific Writer at Cuticonscious – Monika Michalak
Lecturer, Scientist, Author, Reviewer, Skincare Consultant, Writer